Charity
The Swiss Charity Concert supports the child rights organization Save the Children Switzerland. All proceeds of the concert go to a selected project of the organization.
Find out more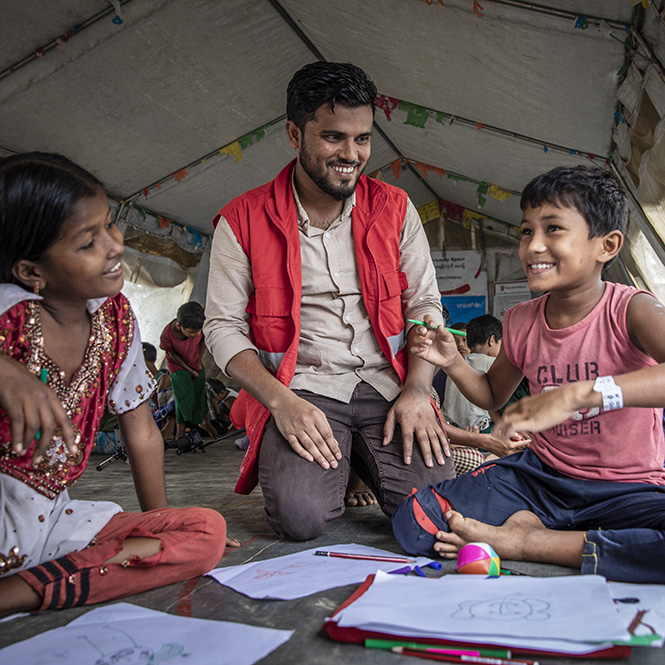 Together for children in need
Together with Save the Children and other sponsors, we are committed to helping children in emergency situations, such as the hunger crisis currently affecting many countries. The motto "Together" is particularly important at the moment: the effects of the war in Ukraine combined with the climate crisis and the Corona pandemic have dramatically worsened the situation for disadvantaged children and families worldwide.
820 million people – almost 10 times the population of Germany – suffer from hunger or are already malnourished. These people have nothing to eat and empty plates in front of them every day because they have no access to food or simply cannot afford it. This is because the war in Ukraine has increased food prices immeasurably in many countries.
Children suffer particularly: around 5.7 million children under the age of five suffer from malnutrition and fear for their future.
Only together can we ensure that children in need around the world grow up healthy, can go to school and have a better future. Help now with a donation: Every contribution counts!
Your donation will be used for all our activities and where children need it most.
In their projects, Save the Children distributes for example drinking water and food parcels. In addition, we provide sustainable support to families in setting up new and sustainable sources of income, such as a tea shop. In health clinics and with mobile health teams, we treat malnourished children and train health workers in the communities so that they can recognise the signs of malnutrition early and request medical help. This gives children like 1.5-year-old Salma in Ethiopia life-saving help and the chance for a better future.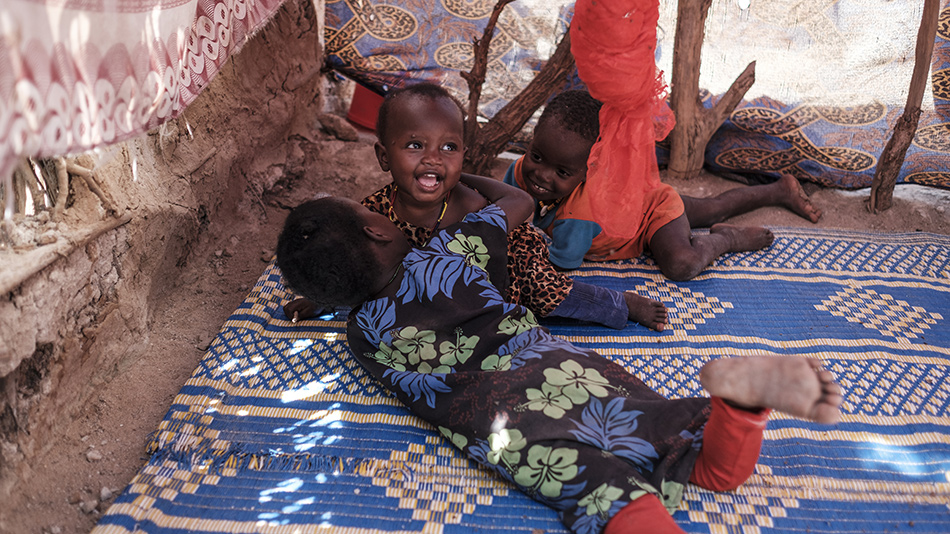 Your donation counts!
Become a hero now for the most disadvantaged children, including those in war and conflict areas.