Charity
The Swiss Charity Concert supports the child rights organization Save the Children Switzerland. All proceeds of the concert go to projects of the organization.
Find out more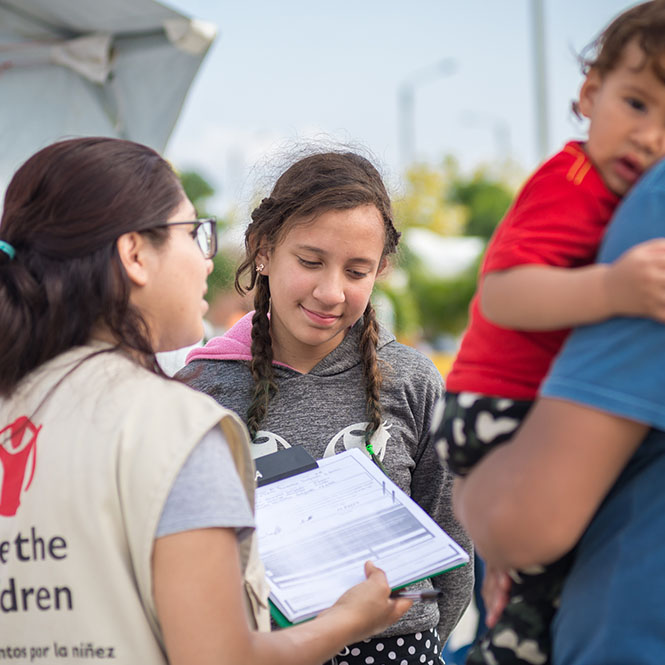 Every child has the right to a happy and protected childhood. For many children in the world, this is not a given – they are for example threatened by the current global hunger crisis. 
One in five deaths among children under five is due to malnutrition. Hunger is destroying the lives of children worldwide. Instead of growing up healthy, children with severe malnutrition struggle to survive. Instead of playing with their friends, children are too weak to even stand up. And instead of learning with childlike curiosity, children have to work to support their families to have enough food and income. 
Together with Save the Children and other sponsors, we can ensure that children in need around the world grow up healthy, are protected and able to go to school. They deserve a chance for a better future. 
Become part of this year's Swiss Charity Concert and create a melody of joy and hope for children in need with us! With your important support, Save the Children can for example distribute drinking water and food packages. In addition, they can support families sustainably by helping them build a new source of income and treat malnourished children in health clinics and with mobile health teams. In this way, children like four-year-old Ubah in Somalia receive lifesaving help and the chance of a happy future.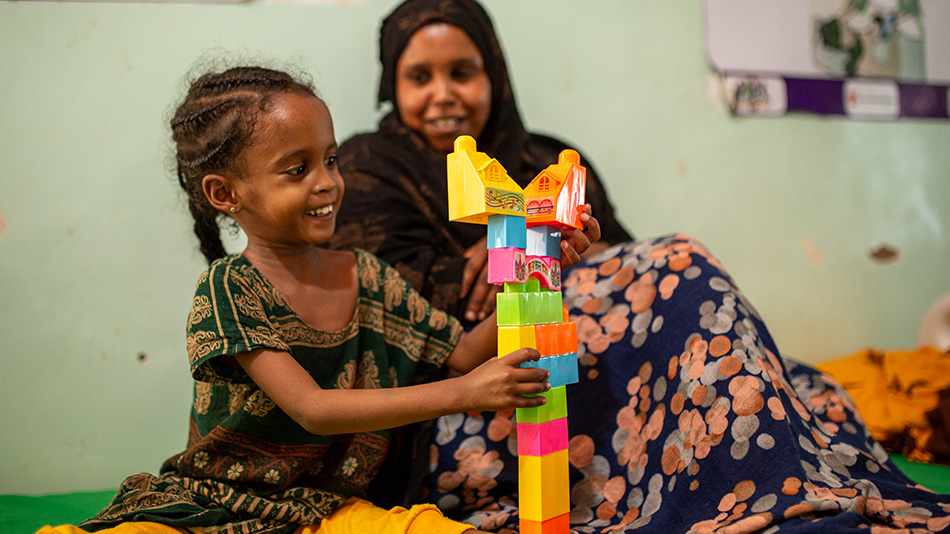 Your donation counts!
Become a hero now for the most disadvantaged children, including those in war and conflict areas.