The Concert
Management consultant, pianist, and conductor Victor Dijon de Monteton founded a new series of annual benefit concerts in 2011 in Zurich. Together with violinist Koh Gabriel Kameda, musical director, and the Praga Philharmonic Camerata, Dijon de Monteton performs classic masterpieces to support Save the Children, the world's leading independent organization for children, and its programs for children in the world's poorest areas.
Find out more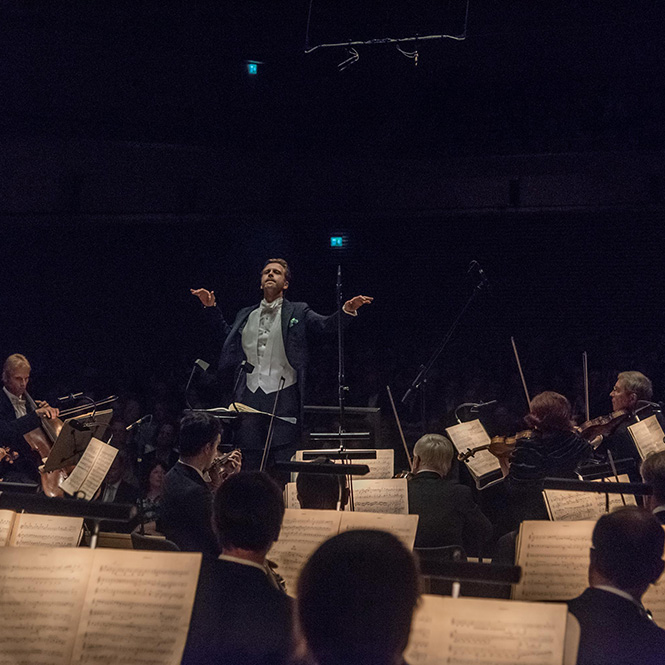 Important Information on the Swiss Charity Concert 2019
Looking forward to an unforgettable evening on August 24, 2019 in the Tonhalle Maag – with a very special program to celebrate the 100th anniversary of Save the Children.
Initiators & Originating Orchestra