The Award for Highly Talented Musicians
Since 2016, the Swiss Charity Award has promoted up-and-coming talents of classical music and offers them the opportunity to perform at the Swiss Charity Concert.
Find out more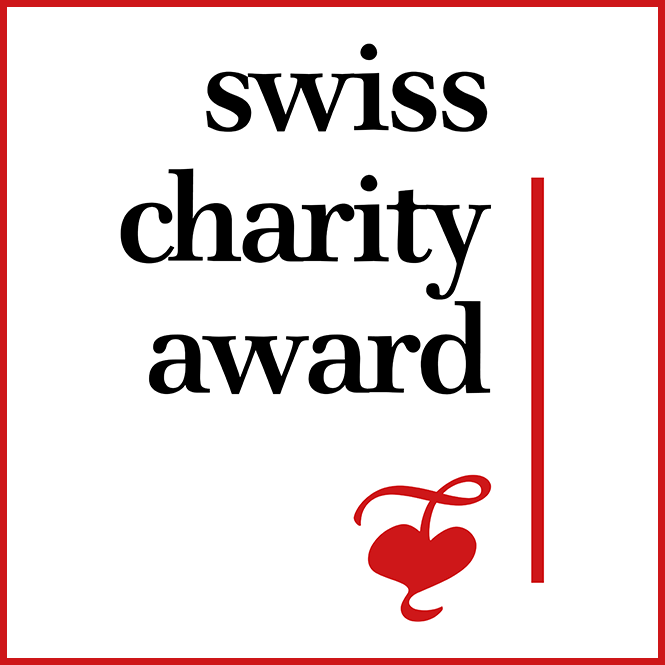 It is our mission to provide highly talented musicians with a platform to compete among peers and deliver constructive feedback on how they can improve further in their career.
The winner of the award will have the special opportunity to perform together with Victor Dijon de Monteton, Koh Gabriel Kameda and a symphony orchestra at the Swiss Charity Concert.
The Swiss Charity Award is based on three key values.
1) It's a neutral platform to support young musical talents in their development process.
2) We are forward thinking by embracing the newest and easiest technology in executing the competition globally.
3) Our aim is to grow constantly and promote the competition and its values in order to potentially extend beyond music in the future.
The 18-year-old pianist is a winner of numerous national and international competitions. Robert Neumann (born 2001) was awarded with the International Classic Music Discovery Award 2017, "an exceptional gift", "one of the most promising piano talents".
He grew up in a multilingual family of musicians, and since the age of four Monika Giurgiuman taught him at the Stuttgart Music School. At the age of eleven Robert has been accepted as a junior student into the class of Prof. Elza Kolodin at the Freiburg Music Academy, 15-year-old Robert was already working on his B.A. of music. Further he is a scholarship holder at the International Music Academy Liechtenstein.
More information: http://www.neumann-robert.de/en/vita/
Important Information on the Selection Process