The Award for Highly Talented Musicians
Since 2016, the Swiss Charity Award has promoted up-and-coming talents of classical music and offers them the opportunity to perform at the Swiss Charity Concert.
Find out more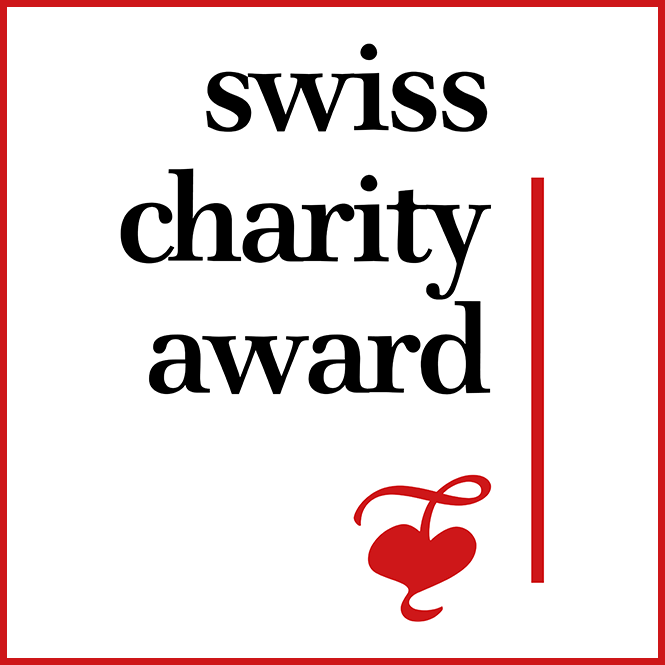 It is our mission to provide highly talented musicians with a platform to compete among peers and deliver constructive feedback on how they can improve further in their career. The winner of the award will have the special opportunity to perform together with Victor Dijon de Monteton, Koh Gabriel Kameda and a symphony orchestra at the Swiss Charity Concert.
The Swiss Charity Award is based on three key values.
1) It's a neutral platform to support young musical talents in their development process.
2) We are forward thinking by embracing the newest and easiest technology in executing the competition globally.
3) Our aim is to grow constantly and promote the competition and its values in order to potentially extend beyond music in the future.
Ilva Eigus, born in Switzerland in 2007, is a exceptional talent. She received her first violin lessons at the age of three from Liana Tretiakova at the Zakhar Bron School of Music in Zurich. She made her orchestral debut at the age of eight and has since performed with renowned ensembles such as the Zurich Chamber Orchestra, Musikkollegium Winterthur, Moscow Philharmonic, Royal Philharmonic of Prague, and Novosibirsk Philharmonic, among others. 
In 2023, Ilva made her debut at the Tonhalle Zurich, performing Mendelssohn's e-minor Violin Concerto, and participated as a "Junior Soloist" at the prestigious Verbier Festival's Summer Academy. She also appeared at the Gstaad Menuhin Festival. Ilva has won multiple first prizes at the Swiss Youth Music Competition and has received numerous awards at international competitions, including the first prize at the XXI "Nussknacker" Competition in Moscow and the second prize at the Wieniawski-Lipinski Violin Competition in Lublin, Poland. 
Currently, Ilva is a student at the PreCollege at the Conservatoire Royal de Liège in Belgium under the tutelage of Professor Marc Bouchkov, while also completing her high school education at a German Gymnasium. She has received musical guidance from prominent artists such as Zakhar Bron, Augustin Dumay, Daniel Hope, Latica Honda-Rosenberg, Janine Jansen, Michaela Martin, Priya Mitchell, Alexandra Soumm, Ingolf Turban, and Maxim Vengerov. 
Ilva performs on a 1707 Omobono Stradivarius violin, generously loaned to her by the Stradivarius Foundation Habisreutinger-Huggler-Coray. 
Important Information on the Selection Process