The Award for Highly Talented Musicians
Since 2016, the Swiss Charity Award has promoted up-and-coming talents of classical music and offers them the opportunity to perform at the Swiss Charity Concert.
Find out more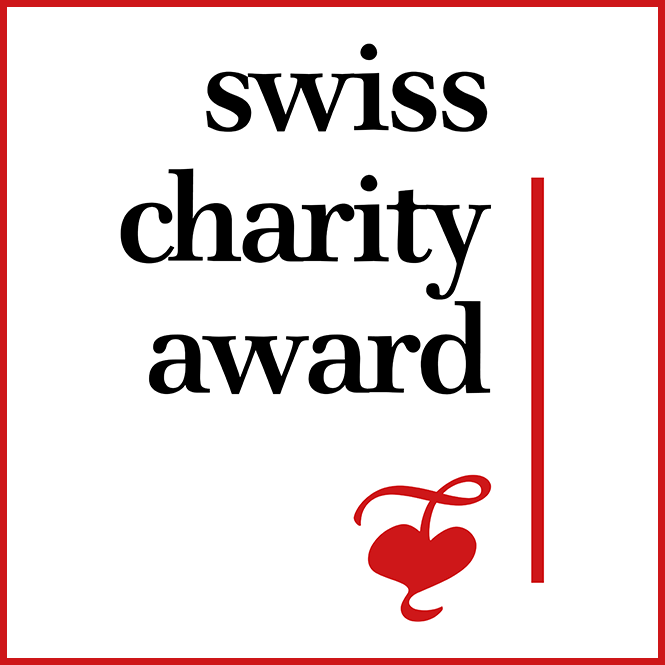 It is our mission to provide highly talented musicians with a platform to compete among peers and deliver constructive feedback on how they can improve further in their career. The winner of the award will have the special opportunity to perform together with Victor Dijon de Monteton, Koh Gabriel Kameda and a symphony orchestra at the Swiss Charity Concert.
The Swiss Charity Award is based on three key values.
1) It's a neutral platform to support young musical talents in their development process.
2) We are forward thinking by embracing the newest and easiest technology in executing the competition globally.
3) Our aim is to grow constantly and promote the competition and its values in order to potentially extend beyond music in the future.
Winner 2019: Camerata Jovem do Rio de Janeiro
The Camerata is comprised of 19 young people between the ages of 17 and 23 years of age, all inhabitants of different economically-challenged communities of Rio de Janeiro. They began their contact with music merely 7 years previously in the Brazil's Social Action through Music project, and have already performed in hallowed classical music venues.
In 2016 and 2017 concerts were performed with renowned musicians such as pianist Lang Lang and violinist Yamandu Costa. In May 2018 the Camerata held three performances in New York City, spotlighted at the United Nations concerto.
The Youth Camerata has violinist Clovis Pereira Filho as its Musical Director; its General Coordinator is Fiorella Solares.
Important Information on the Selection Process